Everything You Need To Know About Carpet Cleaning
Nothing can make your home more comfortable than a carpet on your home floor. For a very long time, we humans have adapted to cover the floorings with various covers in our home. Not only do the carpets provide a warm or soft feeling to the underfoot but also give an aesthetic look to the home. On a daily basis, carpets face lots of stomping, pacing, trotting, or walking and that's the reason you need to take care of them properly. Unfortunately, if you are not a carpet cleaning professional, you might find carpet cleaning a tough job. Carpet cleaning is not just limited to vacuuming, there are many more things to do. In this article, you will get to know everything about carpet cleaning, just keep reading the article.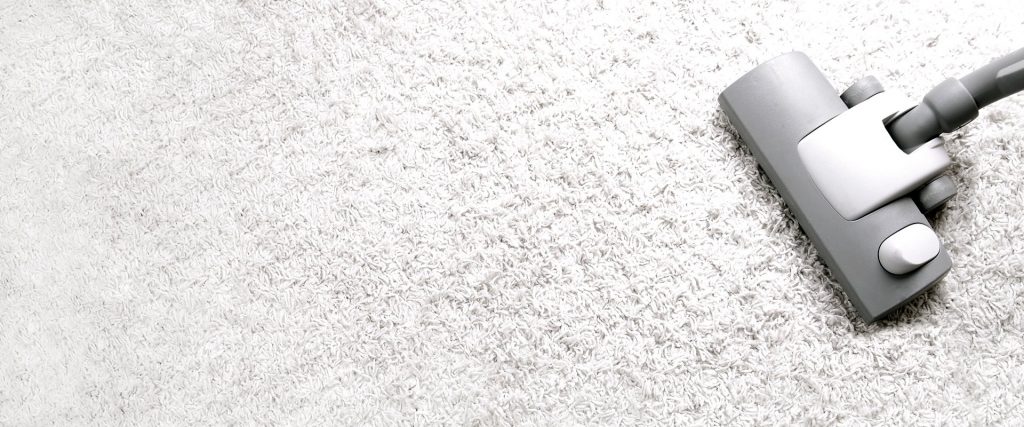 Why should you clean your carpet?
The most common reason to do carpet cleaning is that it gets dirtier very easily. On your carpet, you can find or spot many stains, dirt, debris, or dust mites that come inside your home from outdoors. If you will not clean your carpets regularly, then, your carpets must have become the laying point of dust mites, bacteria, or other allergens. Let's see some other reasons:
Carpet cleaning ensures durability and longevity.
Removes stains.
Improve the air quality inside the home.
Keeps physical appearance new and shiny.
Removes a variety of bacteria, bugs, or dust mites.
Makes future maintenance very easier.
Different types of carpet cleaning
There are various methods available for carpet cleaning which are very effective and some of them are easy to do. So, you can do it by yourself and clean your carpets while other methods are purely recommendable by professionals only. Let's see some carpet cleaning methods:
Steam cleaning: Steam cleaning is the hot water extraction method, as it includes the use of a hot water extracting machine which removes dirt or stains very efficiently. The technique of doing steam cleaning is also very easy. So, you can do it on your own to clean your carpets.
Pre-conditioning: As you wash your dirty sweaters or blankets, you should also pre-condition your carpets which will lose up spots or stains and it will become easier to remove them from the carpets.
Drying and extracting: As you are not a professional, it is very common that you will leave your carpets or floor wet after cleaning which will encourage molds to form. So, drying and extracting are important steps.
Dry cleaning: Dry carpet cleaning is also an effective way to do carpet cleaning, and this method is good as it does not include the use of water or any liquid chemicals. So, with dry cleaning powders, you can clean your carpets very easily.
Maintenance tips
Make a no-shoe zone
Use baking soda
Vacuuming
Deep cleaning
Act fast to deal with stains
Conclusion
So, these are some of the things which you needed to know about carpet cleaning. Hiring professional carpet cleaning Melbourne is recommended, but if you don't have that much budget, then, you can try to clean your carpets on your own.